Helpful Tips to Manage Stress
April 19, 2022
Do you ever feel overwhelmed? Work, personal relationships, social obligations… These burdens can feel heavier to some than they do for others.
While stress is a part of life for everyone, how it's processed varies from person to person. Different causes have different effects, and depending on the person, those effects can be severe enough to interfere with day-to-day life. Understanding what stress is and what causes it is an important step in learning how to cope with it.
What causes stress?
Any physical, mental, or emotional strain — regardless of the source or the severity — can be considered a form of stress. Stress can have numerous effects, ranging from mental and emotional to physical conditions, including:
Disbelief, shock, or numbness
Sadness, frustration, or helplessness
Difficulty concentrating
Struggling to make decisions
Headaches, backaches, or stomach problems
Use of alcohol or tobacco
According to the National Alliance on Mental Illness, several factors can make people more susceptible to stress, including:
Not getting enough sleep
Not having a reliable support network
Major life changes (e.g., moving, death in the family, change in career)
Poor physical health and diet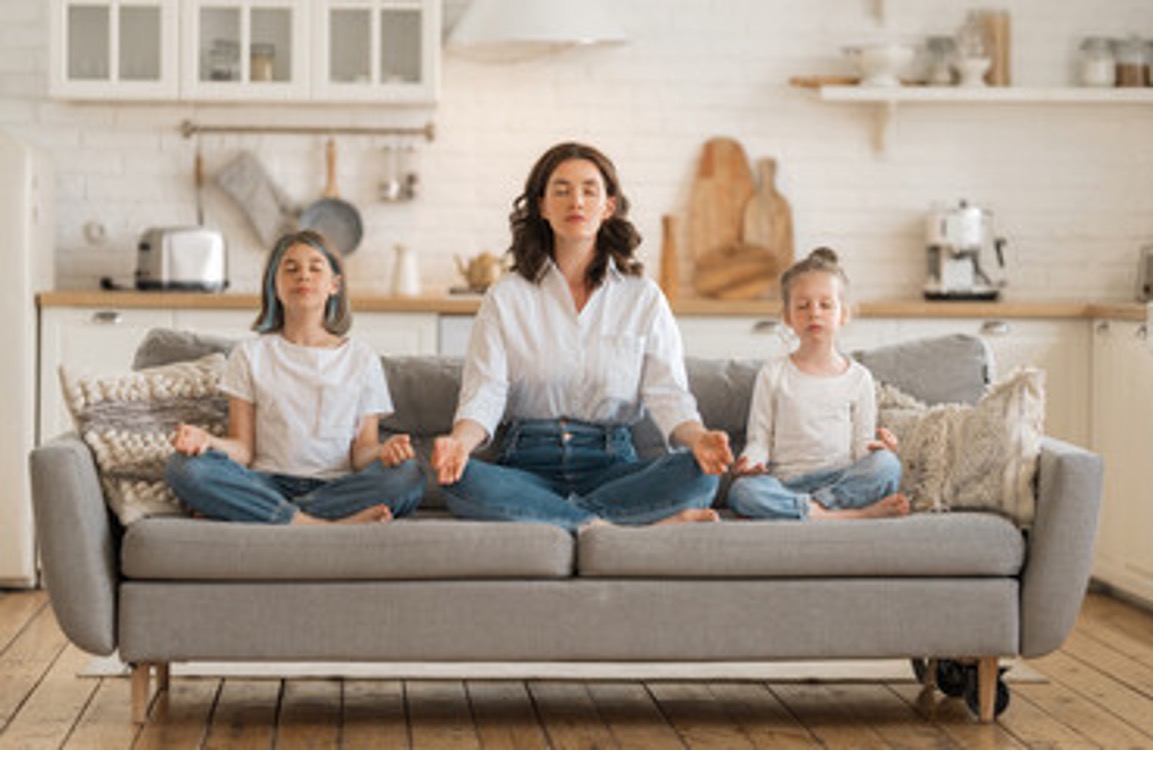 How to cope with stress
Because stress can come from numerous sources and affects people in different ways, coping with stress can manifest in a variety of ways with some strategies overlapping with others. To manage your stress, NAMI recommends the following strategies:
Determine the source. Can you identify what stresses you out? Recognizing the situations that cause physical and mental agitation can help you develop coping mechanisms — or if possible, avoid that stressor altogether.
Mange your time. In both our personal and professional lives, a mile-long task list can feel mentally draining. Prioritizing your day can help. Create a daily to-do list and identify which tasks need to be dealt with first, then move down the list.
Practice relaxation techniques. Clearing your mind if just for a few minutes can have a profoundly positive impact on the rest of your day. NAMI recommends deep breathing, meditation, or progressive muscle relaxation — no matter what method you choose, set aside a few minutes to yourself to re-center.
Exercise. Daily physical activity can have a positive affect not just on your physical health, but on your mental health too. But exercising daily doesn't have to come in the form of a gym membership — it can be as simple as taking your dog for a walk or riding your bike around the neighborhood.
Make time for you. Block out time each day for something you enjoy. Reading, art, music, sports… whatever hobbies you have, give yourself time to enjoy them.
Eat better. Just like exercise, a balanced diet of fruits, vegetables, and whole grains can have a positive impact on your mental health as well as your physical health. Avoid unhealthy foods and incorporate more unprocessed foods.
Sleep well. Not getting enough sleep can lead to consequences that may become more severe over time. Whether you're a night owl or an early riser, set aside seven-and-a-half hours every night for a good night's sleep.
Avoid alcohol and drugs. While drinking and doing drugs may seem like short-term coping mechanisms, often they can complicate stressful situations and make them worse. Avoid alcohol and drug use.
Talk. Don't be afraid to open to someone you trust, whether it's a friend, a relative, a counselor, or a psychiatrist. Recognize when you need help and be honest with yourself and others.
You don't have to face challenges alone. Counseling Services at the Elmer Hugh Taylor Clinic with Cathy Rigg, LCSW can provide guidance and support on the way to better wellness. To schedule an appointment, call (217) 323-2245.