Play a Round and Raise some funds
Please Join Us for our 16th Annual Dr. Russell R. Dohner Memorial Golf Outing.
(**POSTPONED TILL FURTHER NOTICE)
June 5, 2020 (Rain date – June 12, 2020)
Scripps Park Golf Course in Rushville, IL
Tee Time: Noon
For More Information, please Call (217) 322-5269.
---
Your team fees along with sponsorships raise funds for the Culbertson Memorial Hospital Foundation.
---

CMH Foundation 2020 Golf Outing to raise funds for new hospital beds.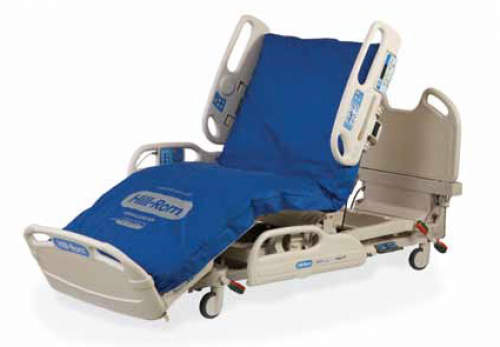 The CMH Foundation Memorial Golf Outing has raised funds year after year for the health and safety of the communities we serve. In 2020, the acquisition of new hospital beds has been selected for the funds raised from the event. The mother of Becky Jones (wife of Culbertson Memorial Foundation board member, Bob Jones) recently passed away and Bob and Becky Jones' generous memorial gift in mom's honor kicked off funding for the new hospital beds project. A total goal of $40,000 has been set.
"The addition of these state-of-the art beds will allow Culbertson Memorial Hospital staff to provide the highest level of patient care," said Tim Ward, Foundation Director.