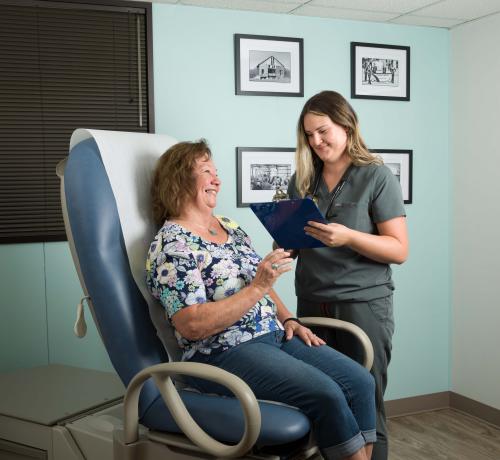 Get the care you deserve close to home.


It takes more than training and expertise to be the best at diagnosing and treating patients — it takes heart.
Providing quality, compassionate healthcare to the communities we serve is what Culbertson Memorial Hospital and Culbertson Clinics are all about. We take pride in making our patients and their families feel at ease in a friendly, familiar environment close to home. We're committed to providing the care, service, and respect you deserve at each of our clinics.
Our healthcare providers accept Blue Cross Blue Shield PPO insurance and are accepting new patients. Find a hometown provider for you and your family or learn more about Culbertson Clinics and the Culbertson Outpatient Specialty Clinics to get the care you need from the friendly faces you know and trust.
Providers Search » Culbertson Clinics » Outpatient Specialty Clinics »